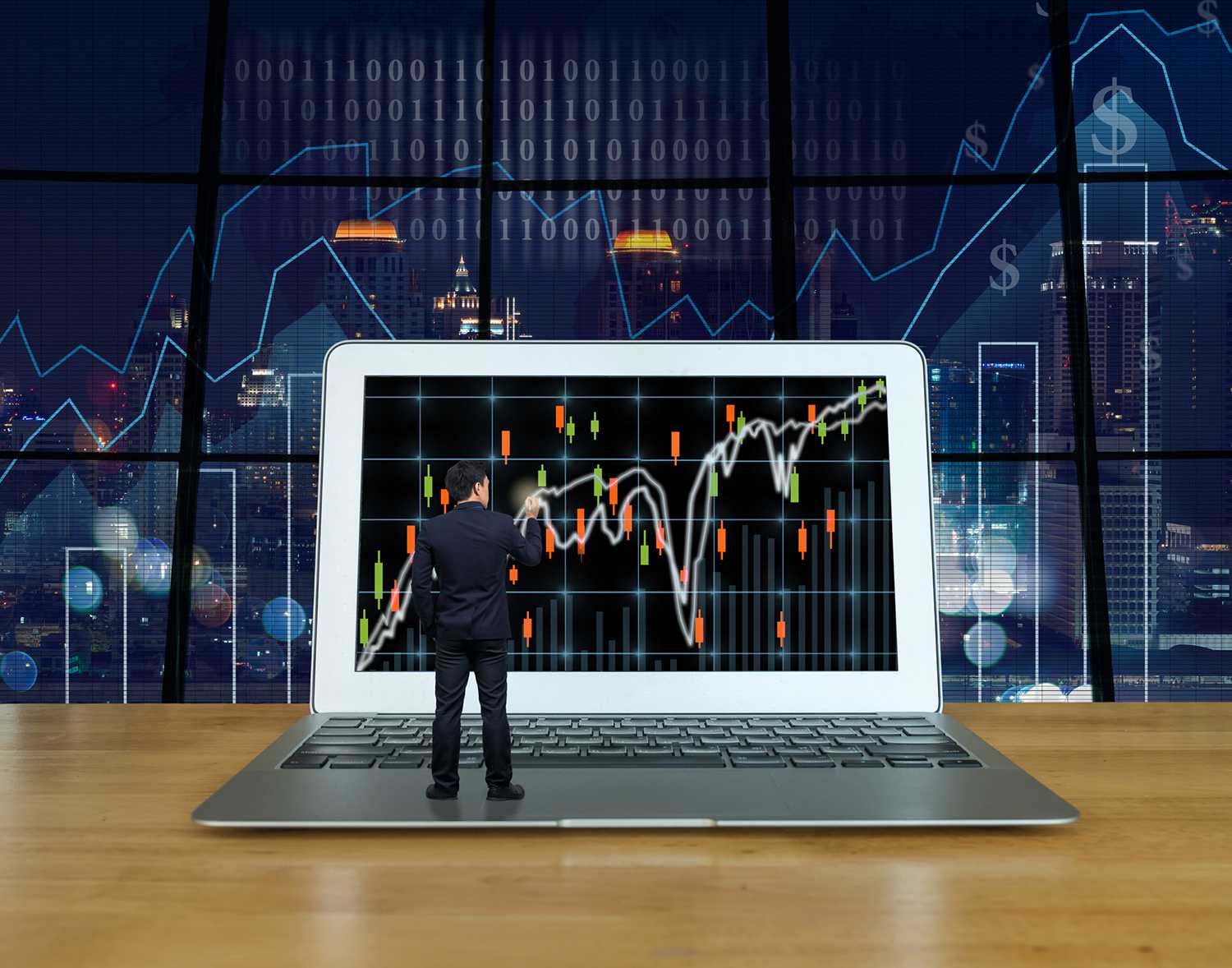 The MetaTrader5 is the newest version of the MetaTrader4 platform. Let's see what it has in store for traders.
Trading and Ordering Accounts
MetaTrader5 offers a very powerful trading system that provides features like separate trading and ordering accounts, support not only for various types of orders but also modes of execution, as well as Market Depth.
Further, the MT5 platform supports four order execution methods. These are Request, Market, Instant, and Exchange. The fourth type Exchange is used for trade operations that make use of stock tools.
Analytical Tools
Since you're a trader, you want to have the ability to predict the market direction in the future, giving you an edge over other traders. The MT5 platform offers you several analytical tools, paving the way for precise price analysis and forecasting.
You can open as many as 100 charts at a time

The charting comes in 21 timeframes

There are 80 analytical objects as well as built-in technical indicators

There are 30 graphical objects

There are 38 technical indicators

There are 4 scaling modes

You can choose from 17 display styles for indicators
Tools for fundamental Analysis
The MT5 platform also lets users take advantage of various fundamental analysis tools such as economic calendars and financial news. You can use these tools to predict the movements of prices of various financial instruments.
Algorithmic Trading
Algorithmic trading is also available on the MT5 platform. Robots analyze the market and trade on your behalf. All you have to do is decide the strategy and set up specific instructions, and the robot would follow the instructions and execute trades for you.
The MQL5
The MQL5 environment enables you to develop, test, and optimize trading robots to suit your specific trading needs. The MQL 5 environment also makes for faster order execution than the MT4 platform. Aside from the fact that the MT5 environment offers complex expert advisors, it also helps with processing large amounts of data.
Additional Services
The MT5 also lets you buy additional services for enhancing its functionality. Actually, this provides unlimited capabilities as far as the platform is concerned. The MT5 environment provides a trading robots market, as well as a database of freelance strategy developers.
Some Disadvantages
All expert advisors and custom indicators written with MQL4 for MT4 have to be coded again with MQL5 if you want to use them with Mt5.

MT5 is coded from scratch and not based on MT4 which means there will be many bugs.

In MT5 hedging is disabled. And many users think that this is probably the worst disadvantage since hedging is a great risk management tool.

Since most liquidity providers do allow hedging, it is expected that spreads will go up when hedging is disabled.

The dealing desks may become fully automated. In the past, dealing desks could be spotted out by the execution delays.

The access to all features will require a purchase.

The MT5 platform may be a little difficult to get acquainted with if you're a novice trader because of all of its advanced tools and features on the system.